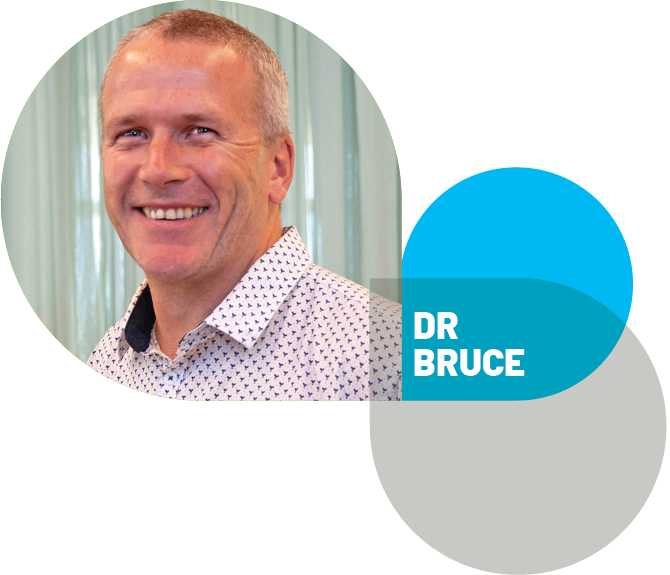 Dr. Bruce Stewart
Qualifications
MBChB, FRACGP and DRACOG
Interests
Travel Medicine and Sports Injuries
I received my degree at the University of Cape Town and then immigrated to Australia in 1995 where I completed my general practice training and fellowship, as well as a diploma in Obstetrics and Gynaecology. I am married with 2 daughters and in my free time enjoy travelling and playing a variety of sports.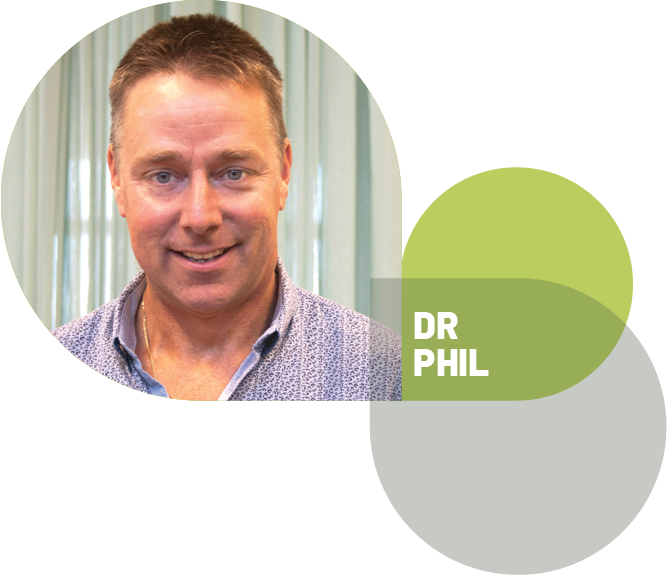 Dr. Phil Rayson
Qualifications
BMed, DRANZCOG, FRACGP, PGCertAME
Interests
Obstetrics, Psychiatry and Palliative Care
I went to Newcastle University then worked in the Northern Territory and PNG before returning to the Manning Valley. I have a small beef farm and am active in local Choral groups. My particular medical interests are in complex psychiatry and dementia, and palliative care. I also do quite a lot of minor surgery for skin cancers. I am qualified in GP obstetrics, and take on patients of all age groups with any problems.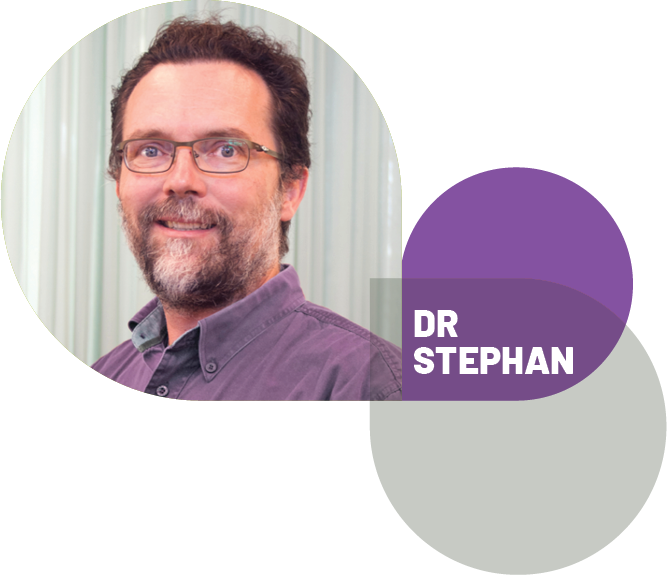 Dr. Stephan Pluschke
Qualifications
BSc(Hons), MBBS, FRACGP
Interests
Paediatrics and Geriatrics
I was born in Switzerland but immigrated to Australia when I was 6 with my family. I have worked at WFHC since 2003 and live locally with my family. My main interests outside of medicine are outdoor activities especially mountain biking, walking and spending time in and around water.
Dr Pluschke is on leave from Thursday 12th March 2020 until Monday 17th August 2020.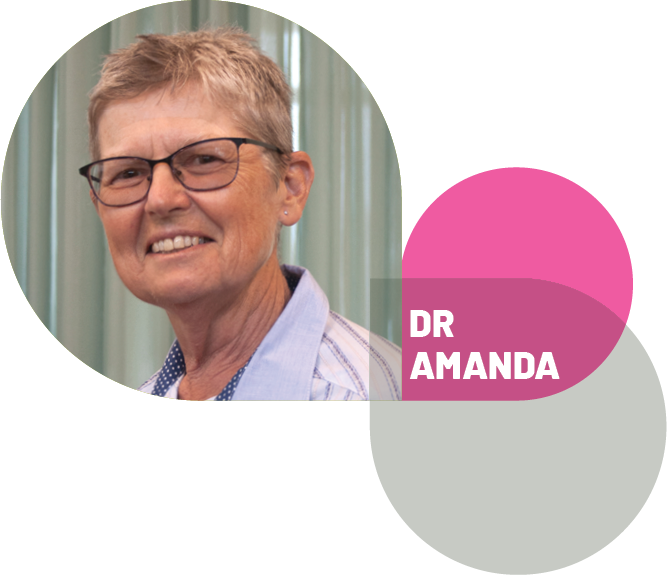 Dr. Amanda Brooks
Qualifications
BHealthSci, BMed, FRACGP, GradDipRur, FARGP
Interests
Palliative care and Geriatrics
I'm a long term resident of the Manning and have a beef farm locally. I've been at WFHC since 2002 and have a broad range of skills and interests especially in Palliative Care and  Obstetrics. I also do implanon insertion and removal. I've had 12 months off dealing with breast cancer but am back again seeing any of my previous regular patients.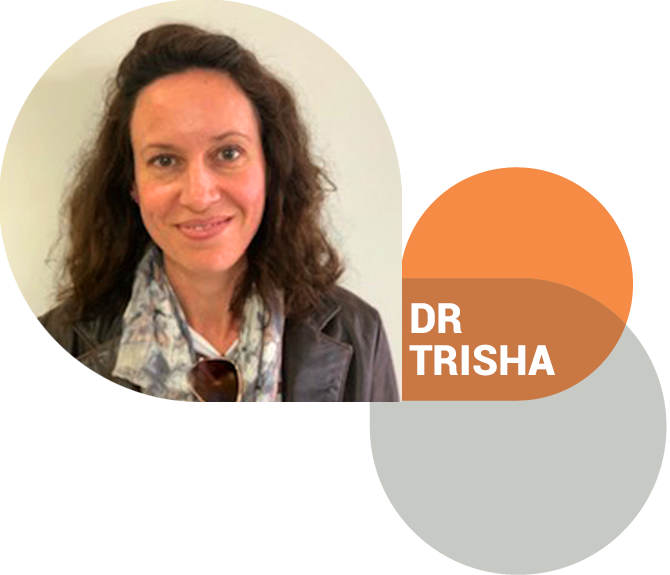 Dr. Trisha Fowler
Qualifications
B.Med, B.Med Sci, FRACGP
Special Interests
Addiction medicine and dermatology
I went to Newcastle University and did my vocational training in the Manning area. I grew up on a farm in the Manning Valley and am married with 2 children. I still live on the family farm. I also work in a methadone clinic. I do implanon and minor skin surgery.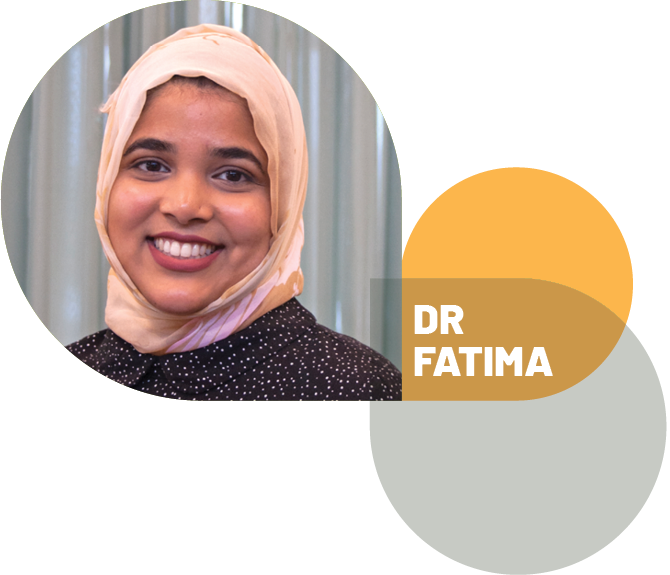 Dr. Fatima Sadia
Qualifications
MBBS MRCGP INT
Dr Fatima joined our team in July 2018. She has been working overseas and is experienced in general practice and especially women's health. Fatima is already fully qualified to work in Australia but will be staying at WFHC for some years until she gains her fellowship with the Royal Australian College of General Practitioners. She has moved to Wingham with her husband and young daughter and we are delighted they will be joining our WFHC family.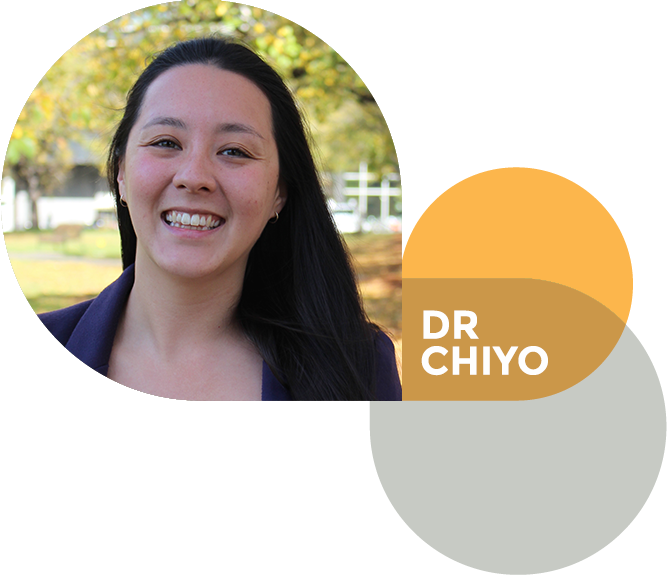 Dr. Chiyo Stent
Qualifications
BMedSc, MD,DRANZCOG
Interests
Women's Health and Sexual Health
I grew up in Newcastle and then moved to Tokyo where I finished high school. I got my undergraduate degree from the University of Sydney and medical degree at the University of Melbourne. I completed a diploma in Obstetrics and Gynaecology and moved back to NSW to complete my general practice training in 2018.
Dr Stent is currently on maternity leave, and will return February 2020.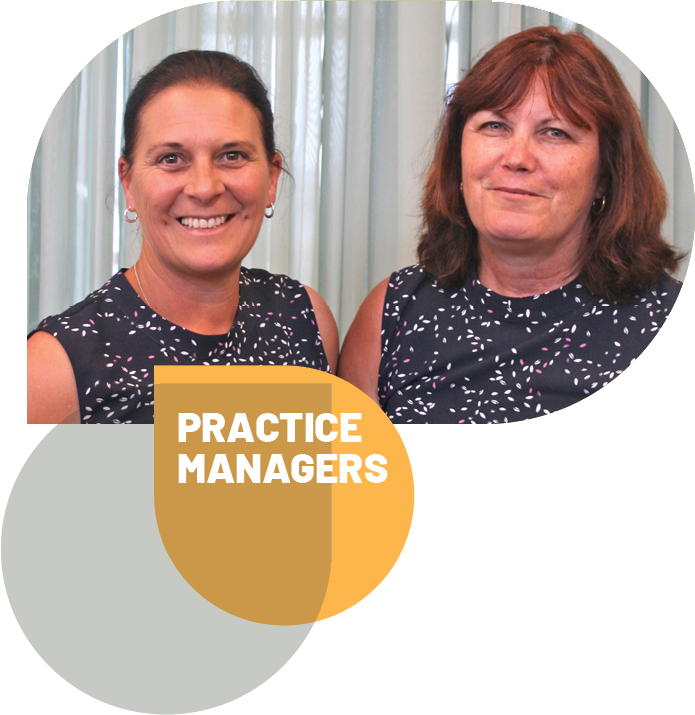 Our Admin Team
Reception Supervisor: Cindy
Reception Staff: Courtney, Erin & Hannah
Practice Managers: Carol & Donna