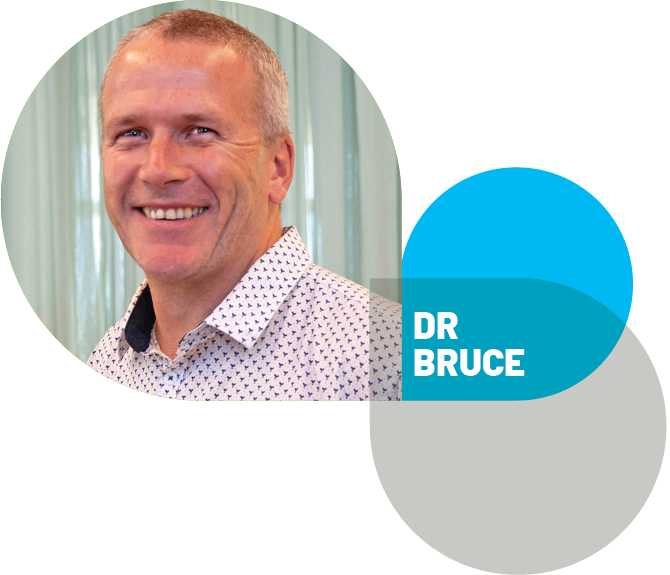 Dr. Bruce Stewart
Qualifications
MBChB and FRACGP
Interests
Travel Medicine and Sports Injuries
I received my degree at the University of Cape Town and then immigrated to Australia in 1995 where I completed my general practice training and fellowship, as well as a diploma in Obstetrics and Gynaecology. I am married with 2 daughters and in my free time enjoy travelling and playing a variety of sports.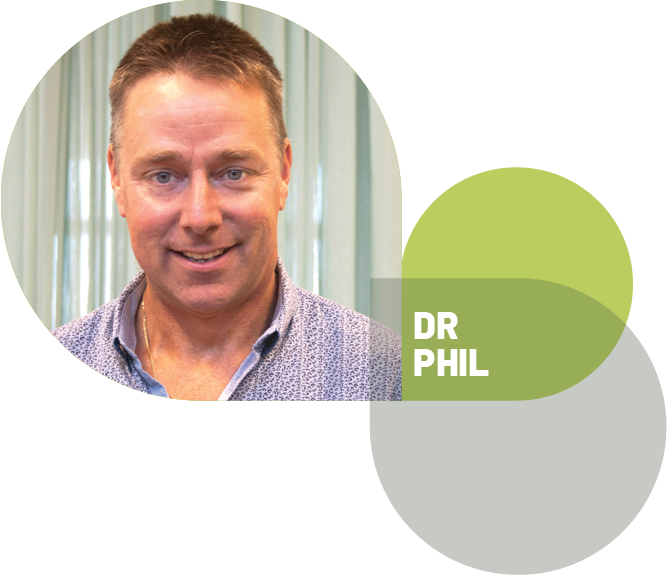 Dr. Phil Rayson
Qualifications
BMed and FRACGP
Interests
Obstetrics, Psychiatry and Palliative Care
I went to Newcastle University then worked in the Northern Territory and PNG before returning to the Manning Valley. I have a small beef farm and am active in local Choral groups. My particular medical interests are in complex psychiatry and dementia, and palliative care. I also do quite a lot of minor surgery for skin cancers. I am experienced in GP obstetrics, and take on patients of all age groups with any problems.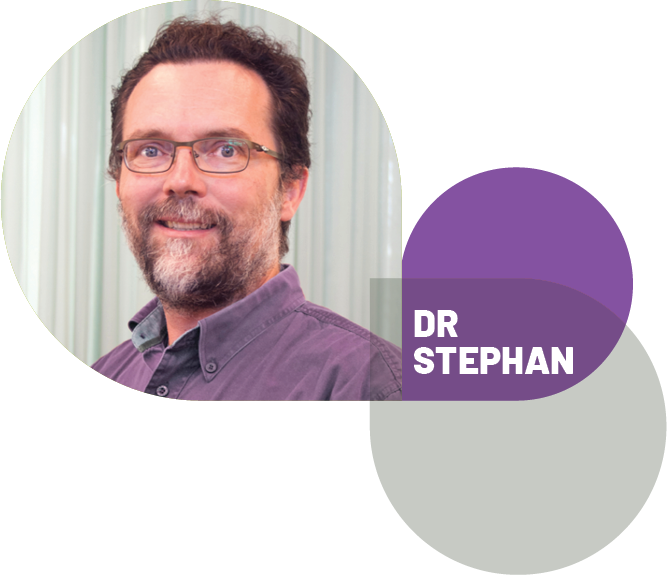 Dr. Stephan Pluschke
Qualifications
BSc(Hons), MBBS, FRACGP
Interests
Paediatrics and Geriatrics
I was born in Switzerland but immigrated to Australia when I was 6 with my family. I have worked at WFHC since 2003 and live locally with my family. My main interests outside of medicine are outdoor activities especially mountain biking, walking and spending time in and around water.
Dr Pluschke is currently on leave.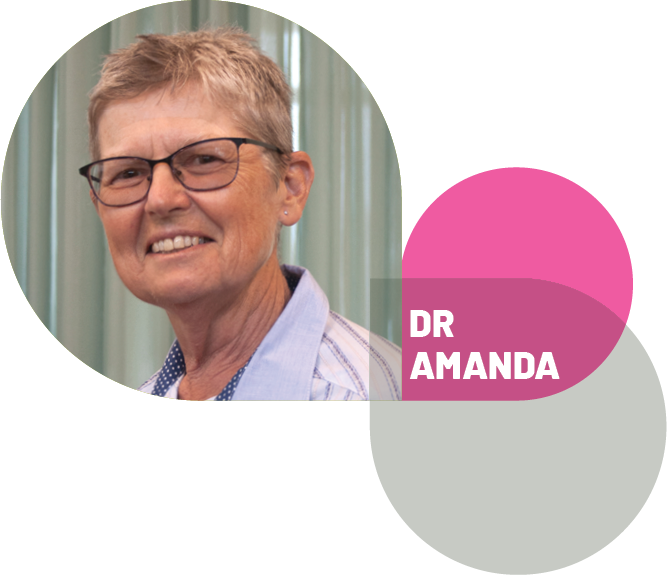 Dr. Amanda Brooks
Qualifications
BHealthSci, BMed, FRACGP, GradDipRur, FARGP
Interests
Palliative care and Geriatrics
I'm a long term resident of the Manning and have a beef farm locally. I've been at WFHC since 2002 and have a broad range of skills and interests especially in Palliative Care and  Obstetrics. I also do implanon insertion and removal. I've had 12 months off dealing with breast cancer but am back again seeing any of my previous regular patients.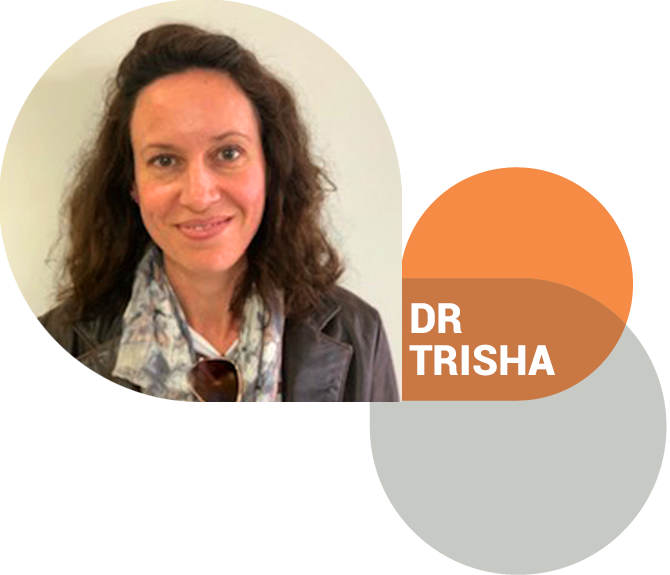 Dr. Trisha Fowler
Qualifications
B.Med, B.Med Sci, FRACGP
Special Interests
Addiction medicine and dermatology
I went to Newcastle University and did my vocational training in the Manning area. I grew up on a farm in the Manning Valley and am married with 2 children. I still live on the family farm. I also work in a methadone clinic. I do implanon and minor skin surgery.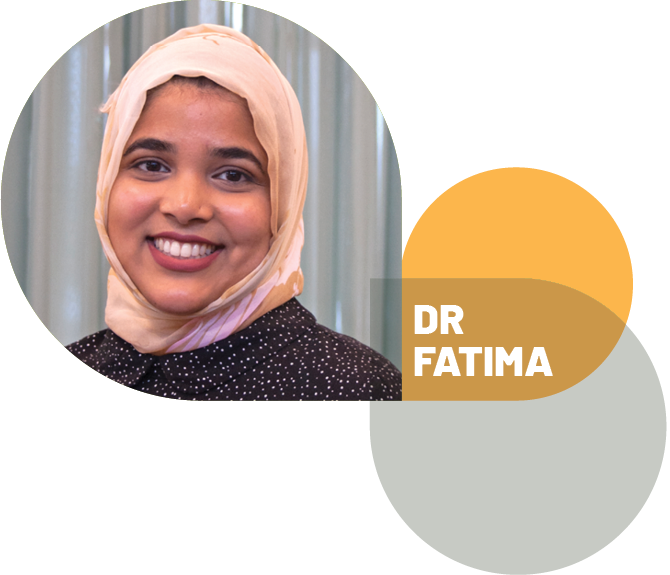 Dr. Fatima Sadia
Qualifications
MBBS MRCGP (INT) FRACGP
Dr Fatima joined our team in July 2018. She has recently gained her fellowship with the Royal Australian College of General Practitioners so is now a specialist GP.  Fatima has extensive  overseas and Australian GP experience with particular skills in women's health, mental health and chronic disease management. Fatima lives locally with her husband and young family and we are delighted she is a part of our WFHC family.
Dr. Nicole Jackson
Qualifications
FRACGP, BPhysiotherapy, GradDip Sports Physiotherapy, BMed
Nicole has been part of WFHC since 2018 after retraining from her first career as a Musculoskeletal Physiotherapist and trained as a Yoga Teacher in 2020.  Due to her movement background, Nicole has a keen interest in the mind body connection and has developed a specific interest in the non- pharmacological management of anxiety and depression.  Nicole has completed further training in Psychiatric Medicine and is a qualified GP Therapist/Counsellor registered to deliver Focused Psychological Strategies (FPS) with Medicare rebates.  This means Nicole can provide a Mental Health Care Plan and deliver counselling to her patients, including those who have a current mental health care plan from other doctors.   Counselling sessions can also be used for anyone in distress and not coping including grief, loss, relationship breakdown and situational crisis. This service is for current Wingham Family Health Clinic patients only.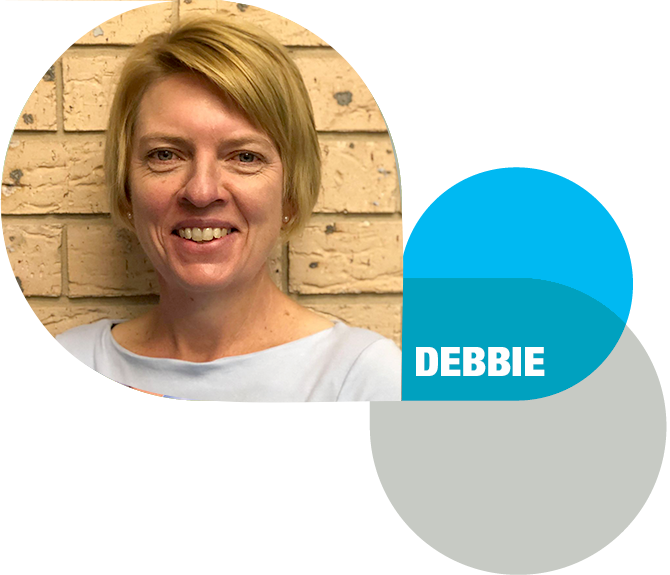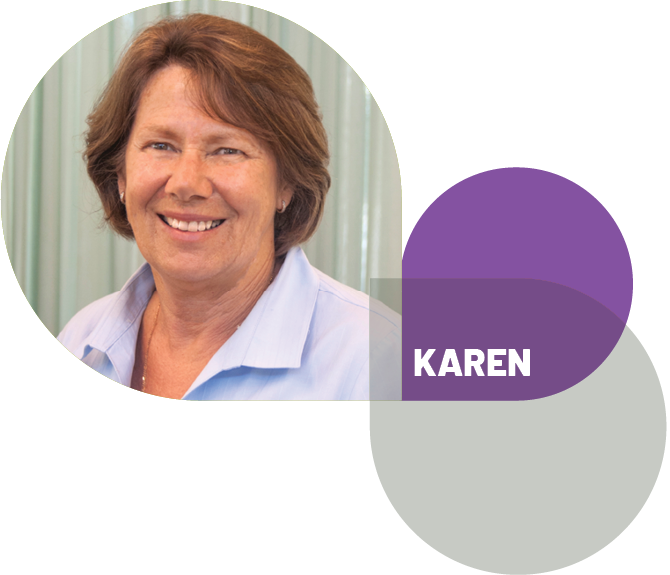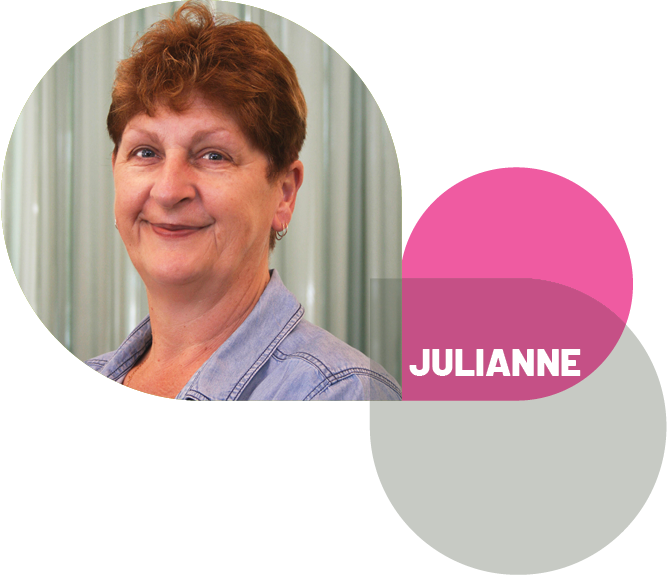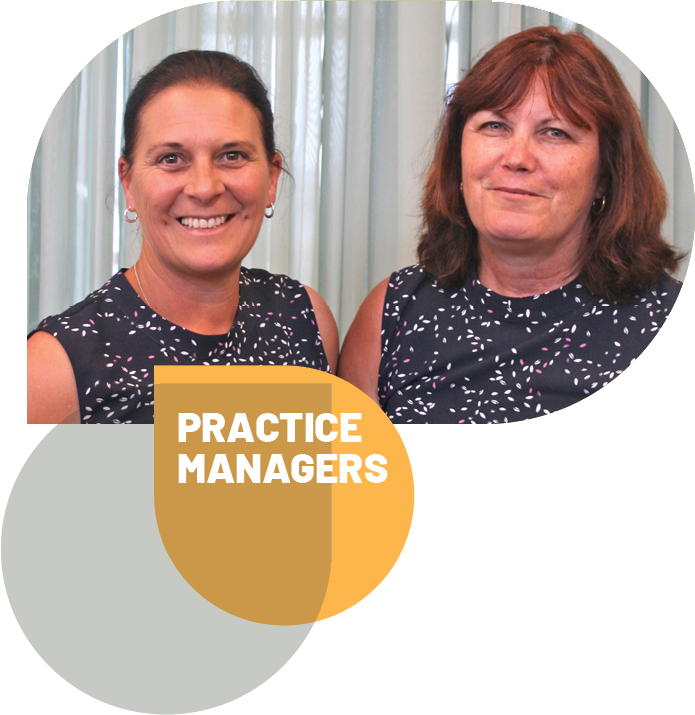 Our Admin Team
Reception Supervisor: Cindy
Reception Staff: Courtney, Erin, Hannah & Chloe (Reception Trainee)
Practice Managers: Carol & Donna